Featured Employment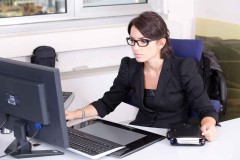 Wyomoco Program Assistant
Provide clerical/administrative support as well as financial tasks for 4-H Camp Wyomoco. Adobe Photoshop, lnDesign, Illustrator, website development and Microsoft office suite experience preferred. Part-time. For details see: wyoming.cce.cornell.edu/cce-wyoming/employment
All applications must be submitted online by January 14, 2020.
Cornell Cooperative Extension of Wyoming County is an Equal Opportunity Employer.
Ted Remington & Sons
Ted Remington & Sons, Inc.
DRIVERS WANTED
Class A
CLEAN LICENSE
• Home nights
• Health insurance
• Paid Vacation
• Sign-on Bonus
Call 585.259.5301 or
email: tremin4859@aol.com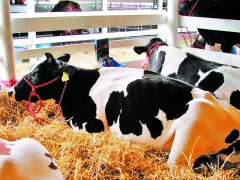 Calf Care Team
Must work well with others.
Must know how to pull, treat, tube and care for calves.
This is a full time position with competitive wages, 401K, paid vacation and health insurance. Must be able to work one day per weekend.
Apply at Sunny Knoll Farms Office
7429 Burke Hill Rd.
Perry, NY
From 8:30am - 3:30 pm
Call 237-3364 for directions only.
Applications are between the doors if you come after hours.