Featured Employment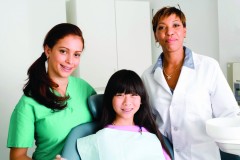 Dental Hygienist
Full time Dental Hygienist needed
Monday thru Friday for busy office.
You would be working in our Perry office.
Experience with Eaglesoft & digital radiography a plus.

Please email resume to:
sld@silverlakedentalpllc.com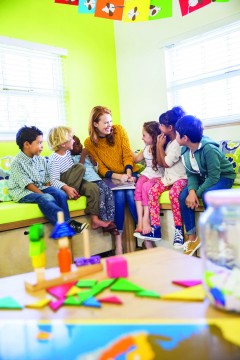 Part-time Preschool Substitute Care Giver:

Mudpies & Milestones Childcare center is seeking part-time/substitute care givers. Applicants must be 18 years old, have a high school diploma, be dependable and able to work varied hours between 6:30am – 6:00pm. Priority will be given to those having experience working with children. For information or to apply, call Melissa @786-2149.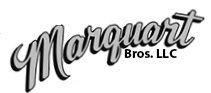 Service Writer for A-Shift
Looking for an experienced
Service Writer for A-Shift
for vehicle maintenance with knowledge of truck and equipment parts. Applicants must possess computer skills and be well organized. Mechanical knowledge is a plus along with the ability to work with other employees.
Competitive wages with uniforms and benefits.
Contact Mark Davis at 585-493-5174
between 8am & 5pm M-F.