HOUSE FOR RENT
Two bedroom in Town of Portage, Keshequa Central School District. Call 476-2249.
ONE BEDROOM UPPER APARTMENT
VARYSBURG: For additional information call (716)208-3388
One Bedroom
APARTMENT-VILLAGE OF WARSAW-One bedroom,
stove, refrigerator, washer/dryer and yard. No pets. $600/
month + utilities/security deposit. Please call Nik (585)409-
4723/Raveen (585)356-6562
3 Bedroom, 2 Bath House
FOR RENT IN THE VILLAGE OF WARSAW: 3 bedroom, 2
bath house, hardwood floors, gas fireplace, jacuzzi tub,
washer/dryer hookup, barn. Security deposit plus referenc-­
es. 585-558-0110
House and apartment available
FOR RENT: Silver Springs/Letchworth school. House and
apartment available. Apartment in Wiscoy also available.
Call for details. 585-738-4710
One and two bedrooms.
FOR RENT-VILLAGE OF CASTILE: Available Immediately. Call 585-322-0706
1 BEDROOM AND 2 BEDROOM
Must have good housing reference. First months
rent and deposit required. First year lease required. No pets,
no smokers. Please call 786-5602
3 bed, 2 bath house.
Washer/dryer hook-ups, gas stove, big yard & garage. $850/
month. Call 237-6344
Lower, 1 bedroom apartment.
$550/month includes heat & water. Available Now! (716)864-6407
Private Country Residence in Warsaw
Warsaw School District: 3 bedroom, 1 bath, appliances w/ laundry. Includes garage, no pets/no smoking. $900/month + utilities. First & Last month's rent w/ security deposit required along with references & credit check. Call 585-770-4466 for further details.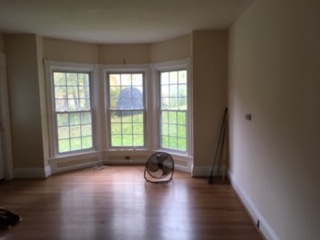 LARGE CLEAN,SINGLE BEDROOM, 1ST FLOOR APARTMENT

Includes electric, all appliances, washer/dryer on property
NO PETS
$550 a month first/last and security deposit
Call 716-435-4042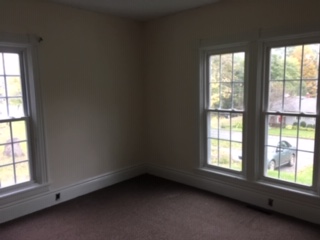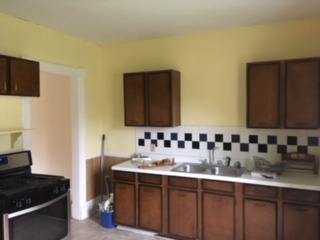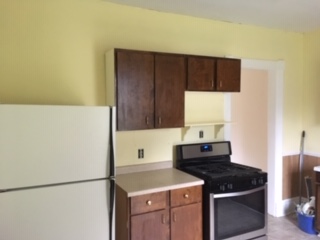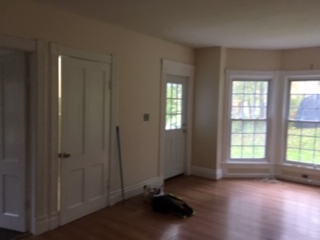 3 bedroom house
Washer/dryer hook-ups, $650/month + utilities. Large yard. Available De-­
cember 1st. References/security deposit a must. No smok-­
ing/pets. (585)584-3488
ONE BEDROOM CABIN
No pets, $550/month + utilities/security deposit. Call 585-322-0746.
Lower one bedroom
off street parking, $650/month plus utilities.
Call 585-322-0706
SILVER LAKE TOWNHOUSE FOR RENT:
Available now until April 30, 2020. Fully furnished, 3 bedrooms, 2.5 baths. $1,500/month references/security deposit required. For more information please contact Joe @ 585-786-8292.
One Bedroom Near Warsaw
One bedroom, stove, refrigerator, village water & garbage service included. Available to one, no pets. 786-5793