3 Bedroom House Perry
HOUSE FOR RENT-PERRY: 3 bedroom (2 story), 1 full
bathroom + 1/2 bath, laundry room. Includes stove & refrig-­
erator. Cable ready. Large yard. Security deposit required.
$900/month + utilities. 585-969-3237
2 Bdrm Country Apartment
FOR RENT: 2 Bedroom country apartment just outside of
Warsaw. Available October 1st. No pets, call 786-2110.
Upstairs Bedroom
PARTIALLY FURNISHED UPSTAIRS BEDROOM FOR
RENT-WARSAW: $350/month + references, includes every-­
thing, even wifi, washer/dryer and kitchen use available. 786-
0947
Efficiency Apartment
FOR RENT-EFFICIENCY APARTMENT: Suitable for one
person, newly updated, quiet street, no pets, excellent refer-­
ences required. Security deposit, $375/month. 786-0302
1 Bdrm Lower
FOR RENT-VILLAGE OF WYOMING: 1 bedroom lower
apartment. Stove, refrigerator, washer/dryer included. Avail-­
able 10/1. $550/month 716-474-3054 or 585-786-2634.
2 Bedroom Upstairs
APARTMENT OUTSIDE WARSAW: 2 bedroom upper.
Stove & refrigerator, available to 1 or 2. No pets/no smoking.
786-5793
2 Bdrm Upper Castile
FOR RENT-CASTILE: 2 Bedroom upper apartment. Wash-­
er/dryer hook-ups. Storage shed. No pets/no smoking. Se-­
curity deposit, $625/month. Call 493-4045.
2 Bedroom Lower
FOR RENT-WARSAW: Lower 2 bedroom apartment, suit-­
able for 2 to 3 humans, no dogs/cats. Call with rental refer-­
ences, 261-5102.
1st Floor, One Bedroom
FOR RENT: One bedroom, 1st floor apartment-includes
heat, water, garbage & appliances. Has A/C, laundry and
storage units. $685/month (585)749-2997.
4 Bedroom House
FOR RENT-HUME: 4 bedroom house, 1 bath. On Claybed
Rd. $800/month + utilities. Call 585-739-0194.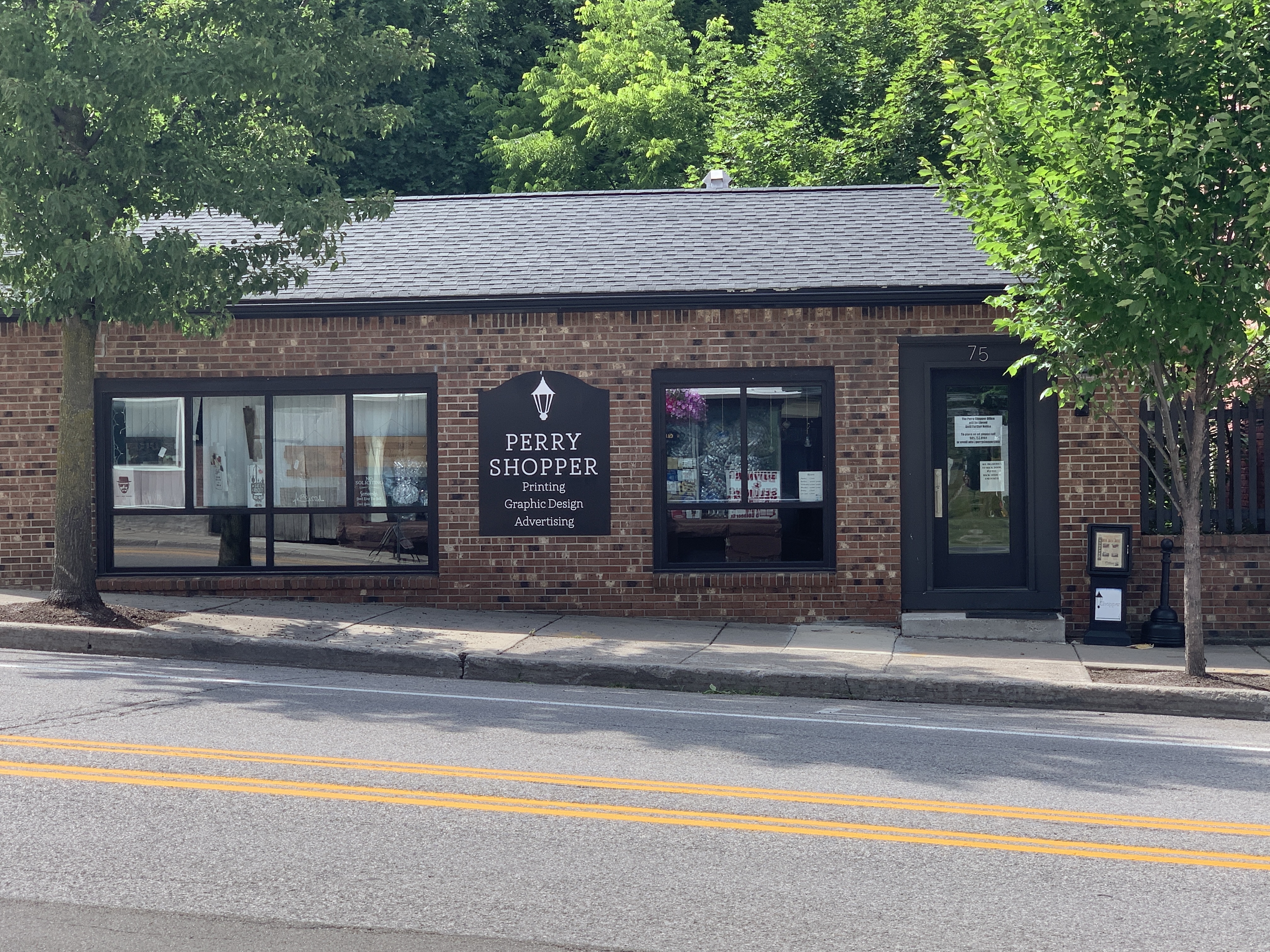 Downtown Perry Office Space
For rent on Main St. Perry: Cute office perfect for attorney or small business. Great location. $500 plus utilities. Call 585-786-8161 to set up an appt. for viewing. Ask for Chris or Colleen.
3 Bedroom Apt.
FOR RENT-PERRY CENTER: 3 bedroom apartment. $700/
month + utilities/security. Call 585-721-8760.
One Bedroom Varysburg
FOR RENT-VARYSBURG: One bedroom upper. For addi-­
tional information call 716-208-3388.
5 Bedroom Victorian
FOR RENT-CASTILE: 5 bedroom, 1.5 bath Victorian
house $1200/month + utilities. Email at
jdoane3993@gmail.com
2 Bedroom Hume
FOR RENT-HUME: 2 bedroom upstairs apartment next to
Post Office. 585-739-0194
Hume 1 Bedroom
FOR RENT-HUME: 1 bedroom apartment on Claybed Rd
$400/month+utilities. 585-739-0194
Upstairs 2 Bedroom
FOR RENT PERRY: 2 Bedroom upper, all appliances in-­
cluded. $700/month plus utilities + security, 1st/last months
rent and references. Available September 1st. Call 585-330-
3182.
1 Bedroom Upper Castile
VILLAGE OF CASTILE: One bedroom upper apartment
AVAILABLE IMMEDIATELY. Off street parking. $650/month
includes all utilities. 585-322-0706
Upper 2 Bedroom Apt
FOR RENT-DOWNTOWN WARSAW: 2 Bedroom upper
apartment. $575/month + security/utilities. Available Sep-­
tember 1st. References required. Call 585-507-9300.