Featured Employment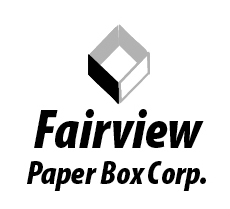 Production & Machine Maintenance Positions
Fairview Paper Box Corp. is now hiring.

1st and 2nd shift, full-time production positions available as well as Machine Maintenance Mechanics.

Ten hour shifts Monday through Thursday.
Competitive wage and benefits.
Secure company, in existence for over a century (in Warsaw).
Clean and friendly work environment.
Must be drug free and able to pass drug tests. ZERO (drug-use) TOLERANCE !!!
Please apply in person Monday through Thursday 9am - 3pm
Fairview Paper Box Corp.
200 Allen St., Warsaw, NY 14569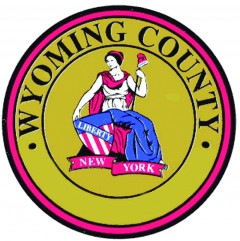 Wyo. Co. Highway Maintenance Supervisor
Full Time
Hrs: 7:00am – 3:30pm
5 yrs. experience in construction and/or maintenance of highways AND 2 yrs. experience as supervisor/manager of highway related work
Applications available at: http://www.wyomingco.net under Employment or at
Wyoming County Highway 4328 State Route 19 | Silver Springs, NY
Applications accepted until 4:00pm on Thursday, June 28, 2018
Dental Assistant
WE ARE GROWING and are in need of a Dental Assistant for our new Dentist
Advanced general and aesthetic dental practice dedicated to exceptional patient care, professional growth, and teamwork is searching for a bright, energetic dental assistant who shares the vision and values of our practice in Warsaw. The successful candidate must have good assisting skills, be a team player, and be caring towards our patients. We offer continuing education and tuition reimbursement. Licensed certified dental assistant is preferred. If you are looking for a premier practice where you can thrive professionally:
Send resume by mail:
Summit Family Dental Care
Attn: Nancy Hulme
34 Duncan Street
Warsaw, NY 14569
email: nancyjohulme@gmail.com
fax: 585-786-3896