Featured Employment
Annual Clothing Give-A-Way 
9:00 a.m. - Noon
Castile Baptist Church 5824 Route 19A Castile
Phone: 585-493-2549
Refreshments will be served.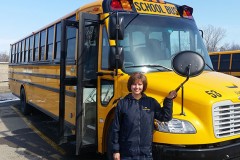 Bus Drivers Needed
BUS DRIVERS NEEDED Letchworth & Perry Sites
We Will Train You!
10 Month employment (summers off) • Our buses are stored inside year round! • Minimum run rate of $21 • Contract Step 1 - $14.32/hour • BENEFITS: Drivers receive: Sick Days, Personal Days, Bereavement time, Paid Holidays, Healthcare benefits (Single or Family) Apply to: Business Administrator Letchworth Central School 5550 School Rd., Gainesville, NY 14066 Deadline: Open until filled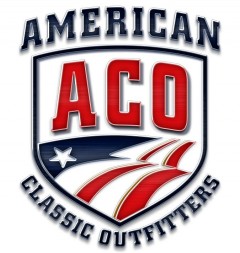 SEWING MACHINE OPERATORS.
AMERICAN CLASSIC OUTFITTERS, a manufacturer of athletic apparel, has job opportunities available for full-time
SEWING MACHINE OPERATORS.
Applications are available at
200 N. Main St., Perry, NY or you may email or fax your
resumé to Lisa Carpenter at:
Email: lcarpenter@teamaco.com
Fax: 585-237-5812