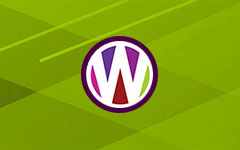 Respite Staff
SEEKING RESPITE STAFF To help support an individual
with Developmental Disability. Looking for a creative and
compassionate direct support professional to work with an
individual with developmental disability. The ideal candidate
will have effective communication skills, patience and strong
organizational skills. Individual must have reliable transpor-­
tation and clean driving record with a valid NYS Driver's Li-­
cense. Individual must be punctual and dependable. High
School diploma or GED and 2 years of similar experience.
Must be at least 18 years of age. Schedule to consist of
weekday nights, part-time. Pay rate to be discussed at inter-­
view.