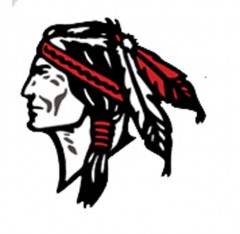 TEACHER ASSISTANT
Anticipated Opening:
(FT / 10 MONTHS)
NYS Certified
Start 8/30/18 - $12.55/hour
Benefits: Health, Prescription, Dental & Vision Insurance,
Paid Holidays, Sick Time, Personal Time, Retirement
APPLY TO: Julie Pernesky, Director of Curriculum
Letchworth Central School
5550 School Rd
Gainesville, NY 14066
or e-mail to
jpernesky@letchworth.k12.ny.us
Application available on school web site DEADLINE 6/29/18 @ 3:00 PM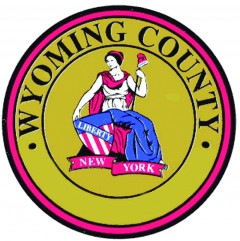 Wyo. Co. Highway Maintenance Supervisor
Full Time
Hrs: 7:00am – 3:30pm
5 yrs. experience in construction and/or maintenance of highways AND 2 yrs. experience as supervisor/manager of highway related work
Applications available at: http://www.wyomingco.net under Employment or at
Wyoming County Highway 4328 State Route 19 | Silver Springs, NY
Applications accepted until 4:00pm on Thursday, June 28, 2018

In-Home Personal Care Aides
No experience necessary
Competitive pay
Benefits available
All hours of availability
Call 585-815-8501 Ext. 403
Immediate Position Available Licensed Dental Hygienist:
If you are dependable, enthusiastic, a team player, and willing to take yourself to the highest level professionally as a Registered Dental Hygienist, then this position may be right for you! We are a fast paced, state-of-the-art office with a wonderful staff dedicated to patient education and high quality modern dentistry. We are an Equal Opportunity Employer, looking for just the right person to compliment our dental family. Position available in our Warsaw office.
Send resume by mail:
Summit Family Dental Care
Attn: Nancy Hulme
34 Duncan Street
Warsaw, NY 14569
email: nancyjohulme@gmail.com
fax: 585-786-3896

delivery / warehouse worker
• Part-time
• Clean valid drivers license
• Ability to pass a background check for entering customers homes.
• Prior experience is helpful in delivery and assembling items
• Must be a team player.
Apply within at Sears, 424 North Main St., Warsaw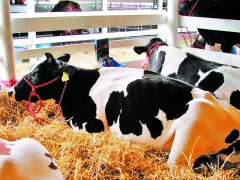 Find your new career in Agriculture at Table Rock Farm!
Full and Part-Time Positions Available at
Table Rock Farm, De Golyer Holsteins
Full Time Dairy Specialist
Work closely with dairy cows to harvest milk, clean barns, operate equipment, provide cattle health care.
Full Time Farm mechanic and crop specialist wanted.
Successfully crop 1900 acres, keep the farm's fleet in top working order and maintain comfortable facilities for dairy cattle.
Both jobs require a positive attitude toward agriculture and a desire to grow in knowledge and skills.
Benefits: First class co-workers. 401k retirement, health insurance, overtime, education funds, hiring bonus, other benefits.
Part Time Milk Harvester
The right candidate for this part-time position is responsible, focused and detail-oriented. Must enjoy working with animals and take pride in producing quality milk. Dbl 20 Germania herringbone parlor. Paid training available.
Apply at 5428 Upper Reservation Rd, Castile, NY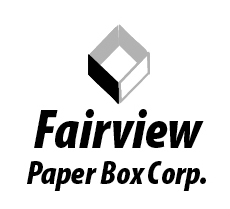 Production & Machine Maintenance Positions
Fairview Paper Box Corp. is now hiring.

1st and 2nd shift, full-time production positions available as well as Machine Maintenance Mechanics.

Ten hour shifts Monday through Thursday.
Competitive wage and benefits.
Secure company, in existence for over a century (in Warsaw).
Clean and friendly work environment.
Must be drug free and able to pass drug tests. ZERO (drug-use) TOLERANCE !!!
Please apply in person Monday through Thursday 9am - 3pm
Fairview Paper Box Corp.
200 Allen St., Warsaw, NY 14569
Dental Assistant
WE ARE GROWING and are in need of a Dental Assistant for our new Dentist
Advanced general and aesthetic dental practice dedicated to exceptional patient care, professional growth, and teamwork is searching for a bright, energetic dental assistant who shares the vision and values of our practice in Warsaw. The successful candidate must have good assisting skills, be a team player, and be caring towards our patients. We offer continuing education and tuition reimbursement. Licensed certified dental assistant is preferred. If you are looking for a premier practice where you can thrive professionally:
Send resume by mail:
Summit Family Dental Care
Attn: Nancy Hulme
34 Duncan Street
Warsaw, NY 14569
email: nancyjohulme@gmail.com
fax: 585-786-3896