Featured Employment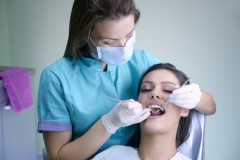 Immediate Position Available RegisteredDental Hygienist:
If you are dependable, enthusiastic, a team player, and willing to take yourself to the highest level professionally as a Registered Dental Hygienist, then this position may be right for you! We are a fast paced, state-of-the-art office with a wonderful staff dedicated to patient education and high quality modern dentistry. We are an Equal Opportunity Employer, looking for just the right person to compliment our dental family. Position available in our Warsaw office.
Send resume by mail:
Dept 3300
C/0 Warsaw Penny Saver
72 N. Main St.
Warsaw, NY 14569
email: ads@warsawpennysaver.com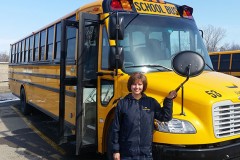 LCS Bus Drivers
BUS DRIVERS NEEDED
Letchworth & Perry Sites
We Will Train You!
10 Month employment (summers off)
Our buses are stored inside year round!
Minimum run rate of $21
Contract Step 1 - $14.09/hour
BENEFITS: Drivers receive: Sick Days, Personal Days, Bereavement time, Paid Holidays, Healthcare benefits (Single or Family)
Apply to: Business Administrator
Letchworth Central School
5550 School Rd., Gainesville, NY 14066
Deadline: Open until filled
Come Join Our Team!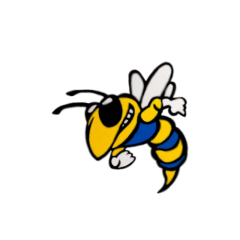 PCS Teaching Assistant
PERRY CENTRAL
SCHOOL DISTRICT
TITLE: Teaching Assistant
LOCATION: Elementary School
START DATE: September 3, 2019 QUALIFICATIONS: Have or working toward
NYS Teaching Assistant Certification. (Visit
the following website for more information:
http://www.highered.nysed.gov/tcert) or have a
NYS Teaching Certification.
SALARY: $11.10/hr. APPLICATION TO: Daryl T. McLaughlin
Perry Central School
33 Watkins Ave.
Perry, NY 14530
DEADLINE: June 4, 2019
The Perry School District is an Equal Opportunity and Affirmative
Action Employer.
Perry Central School District is in compliance with federal and state laws governing equal opportunity prohibiting discrimination on the basis of race, color, creed, ethnic background, religion, gender, age, marital status, and physical handicap.
Perry Central School District Office
33 Watkins Ave., Perry, NY 14530
Ph: 585.237.0270 / Fax: 585.237.6172
POSITION NOTICE